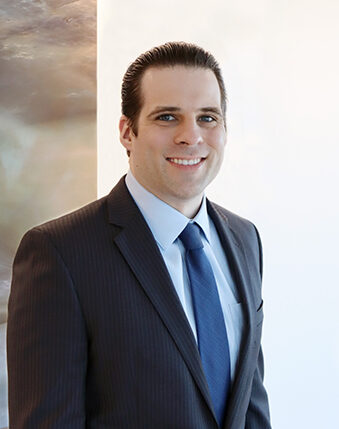 Steven K. J. McCarney
Steven McCarney's practice focuses on civil litigation. His creativity and intellectual curiosity drive him to examine and explore every fact and circumstance in each case. He is passionate about the litigation process and thrives on seeing the positive impact his work makes in the lives of his clients.
Outside of the firm, Steven spends his time weightlifting, performing calisthenics, studying history and philosophy, listening to podcasts and playing strategy games.
Areas of Expertise
Litigation